Oh no! I've accidentally deleted a document from my Teams files! Can someone restore it for me?!?

Yes! I can restore it for me – I can even restore documents others have deleted from our shared Teams file spaces. From the "Files" tab, click "Open in SharePoint"
You'll see the documents that weren't deleted … that doesn't help! But click on "Recycle bin" on the left-hand navigation bar.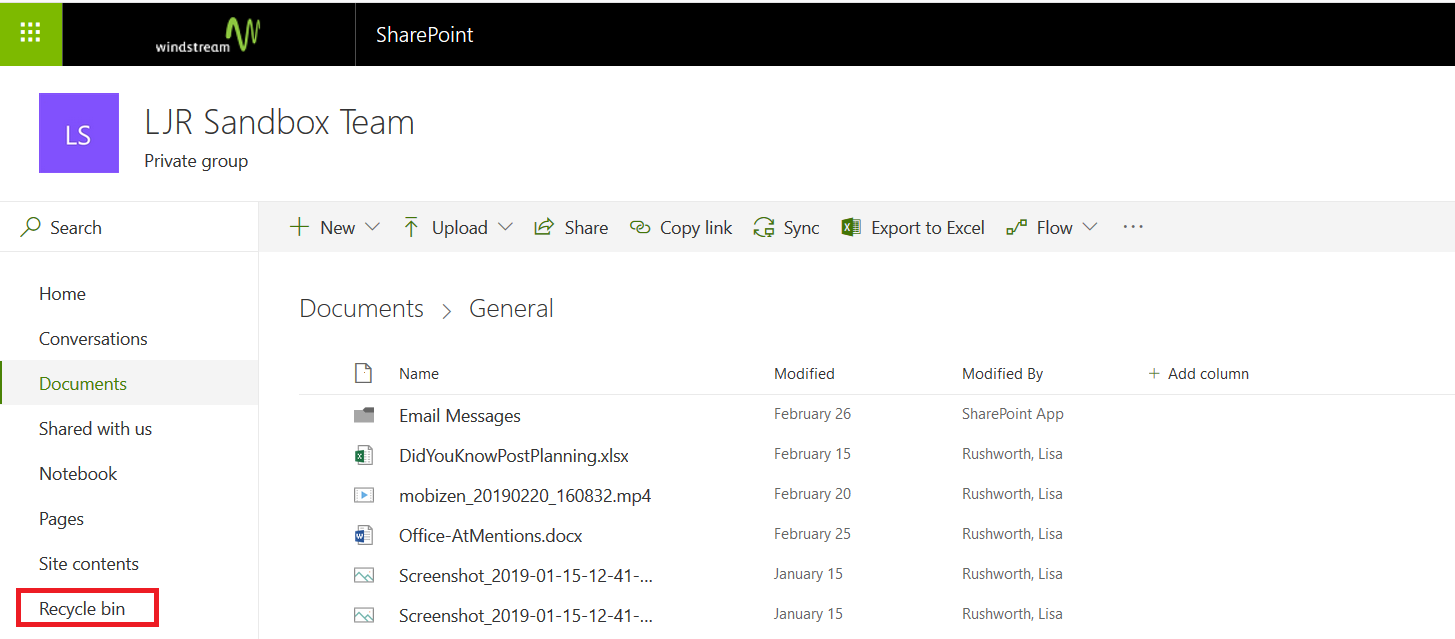 There it is! Click to select the file.
Then click "Restore"

In the upper right-hand corner of the web site, you will see a status message indicating that the document is being restored.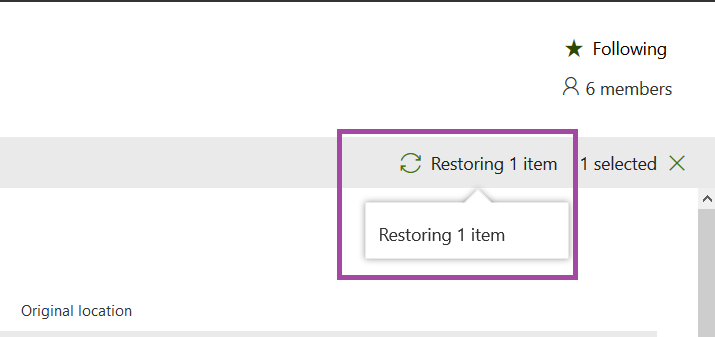 When the restore completes, click away from the "Files" tab and return to it. Voila! The document is back 😊