It can! Store pictures of business cards and you can search for names. Take pictures of installations and find a set of photos by the business signage. Search through your expense reporting receipts for a specific restaurant. You don't even to do anything except save an image file on OneDrive for Business to enable this feature.
To find an image containing specific text, open OneDrive from WinAnywhereand use the search dialogue.

In this example, I'm looking for the receipt from a meal –but I haven't included the restaurant name on the receipt images. But I can search for the restaurant name – type part of the name and hit enter.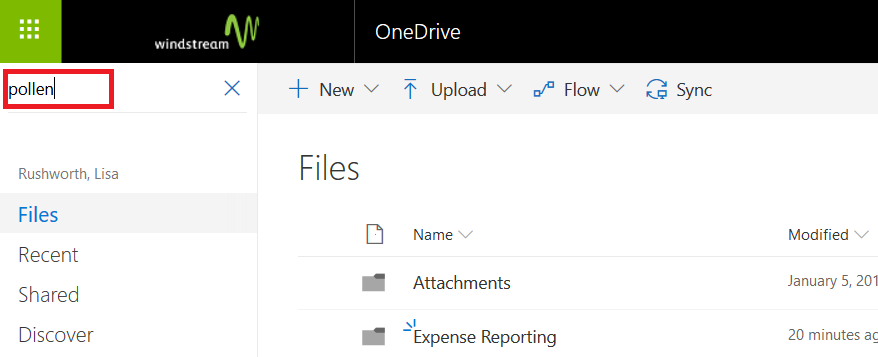 The search result set include an image file:

And that's exactly the receipt I needed!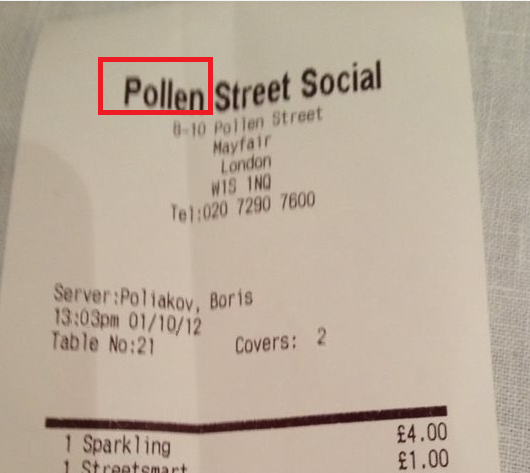 Text indexing is performed on image files like bmp, png,jpg/jpeg, gif, tiff, and even raw. Slightly blurry out-of-focus pictures snapped in poor lighting are indexed too 😊
* Text is not immediately indexed upon upload – it took about twelve minutes before I was able to search for the image I had uploaded.
It's just as easy in SharePoint Online, but did you know that the Teams "Files" are SharePoint Online document repositories? This means you can search your Teams files for text contained in images as well. From your Teams channel, select the "Files" tab and click "Open in SharePoint" to see your Files in their SharePoint Online document repository.

Use the SharePoint Online search dialog to search for text contained within images stored in the site.

The search results will include any images that contain the search text.