The interior is almost complete — I still need to stitch the zipper strips onto the bag, but it actually looks like a bag now: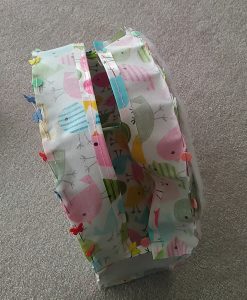 The side pockets are assembled and ready to be attached. I really like the grommets.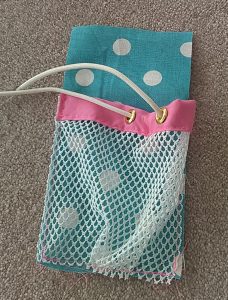 The back of the backpack has been assembled too — the straps are mounted & the D-rings are in place.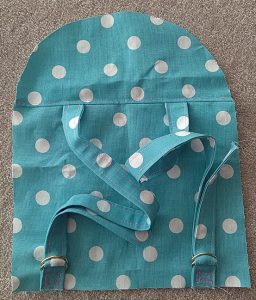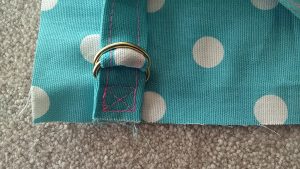 We went to Joann this evening and picked up a zipper foot, so I can get the piping stitched up tonight.