Microsoft Forms is a secure (and free!) alternative to SurveyMonkey, but it can be time consuming to repeatedly create essentially the same form. Fortunately, there are two ways you can use an existing form as a template for a new form.
Log into Microsoft Forms – if you've never used Forms before, you'll need to create a new form. Click the "New Form" button.
Add a title and description to your form, then use the "Add question" button to build your form.
Click on "Forms" in the upper left-hand corner to return to the Forms home page. The form you created will appear under "My forms". Click the ellipses in the upper right-hand corner of the form listing.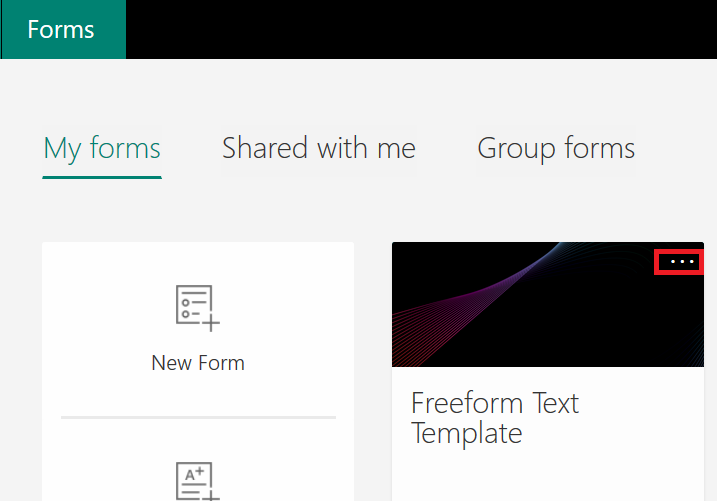 Select "Copy"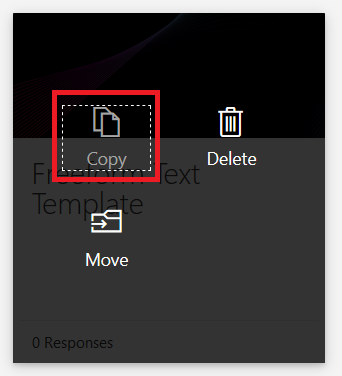 Volia – now there is a copy of the form.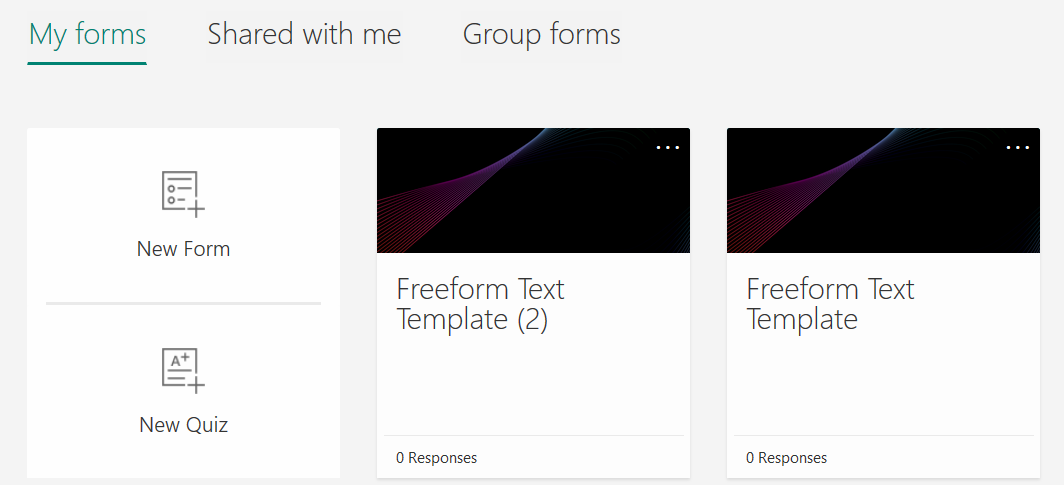 You can also create a public form template. When editing your form, click the "Share" button.

Click "Share as a template"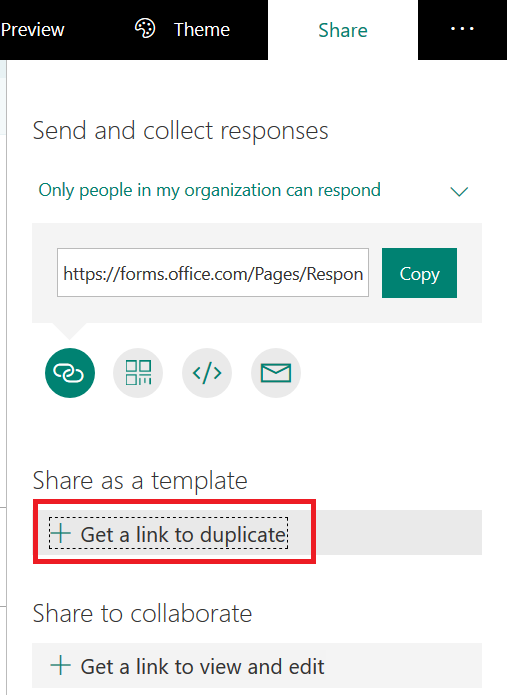 Copy the URL that is displayed.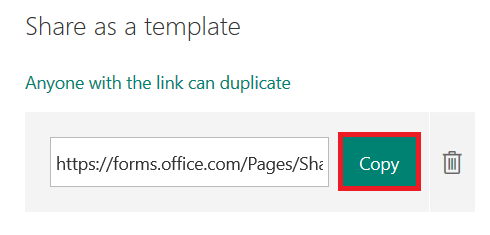 Anyone (even people outside of Windstream) can use a form template URL to create a new form. Simply access the URL and click "Duplicate it".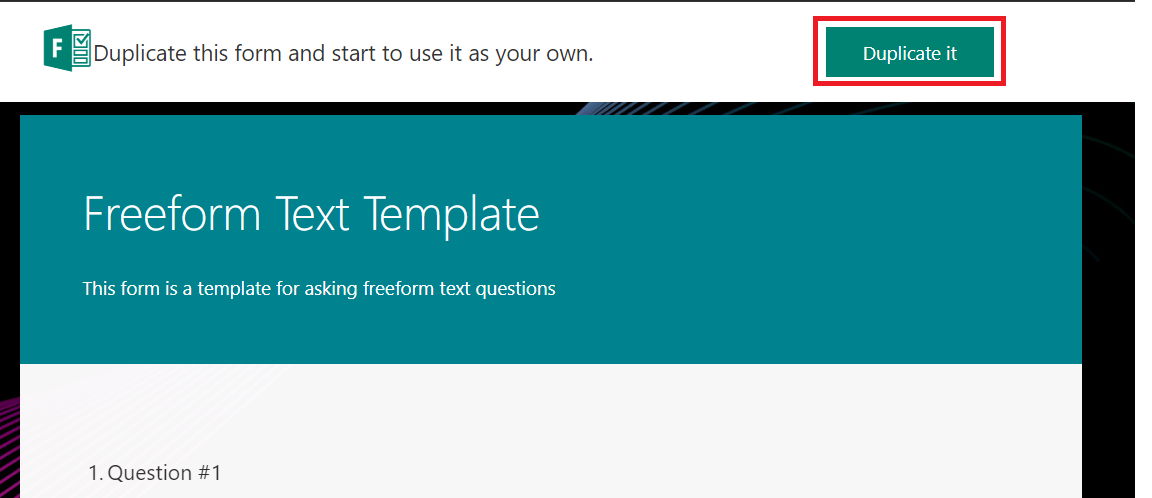 There is not currently a public library of Forms templates (although I've suggested it on Microsoft's UserVoice site), but if you create a template that would be useful for our organization, feel free to share it in the comments.