I've written about using the SharePoint REST API to maintain data in a SharePoint list, but tweaking a program to maintain your list data takes some programming knowledge. If you just want to get data into the list, it can even seem quicker to just retype the information. But you can paste data into the list too.
From your list, switch to "Quick Edit" mode

Look at the columns – the data you are pasting in will need to line up with the quick edit view.

Format your data to match the quick edit view – I often use Excel to store my data because it's quick and convenient.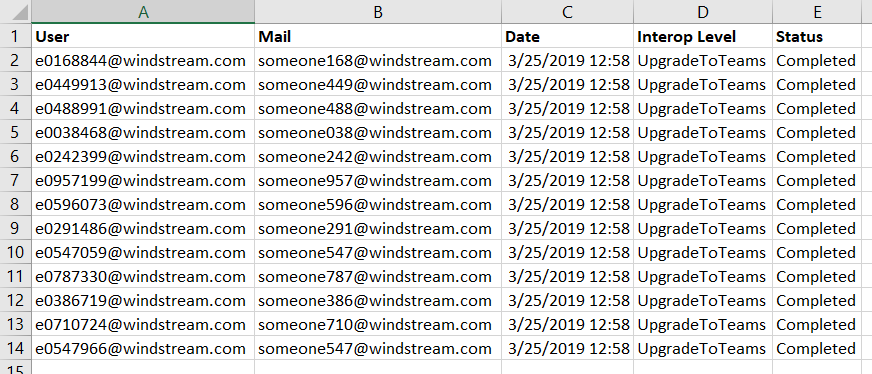 Highlight the records and click copy (or use ctrl-c)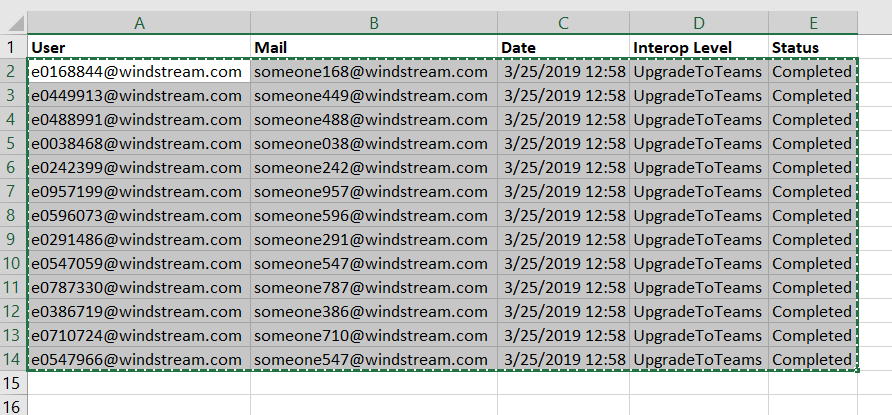 Return to the SharePoint list. Scroll to the bottom of the page and click in the bottom left-hand corner to highlight the blank row.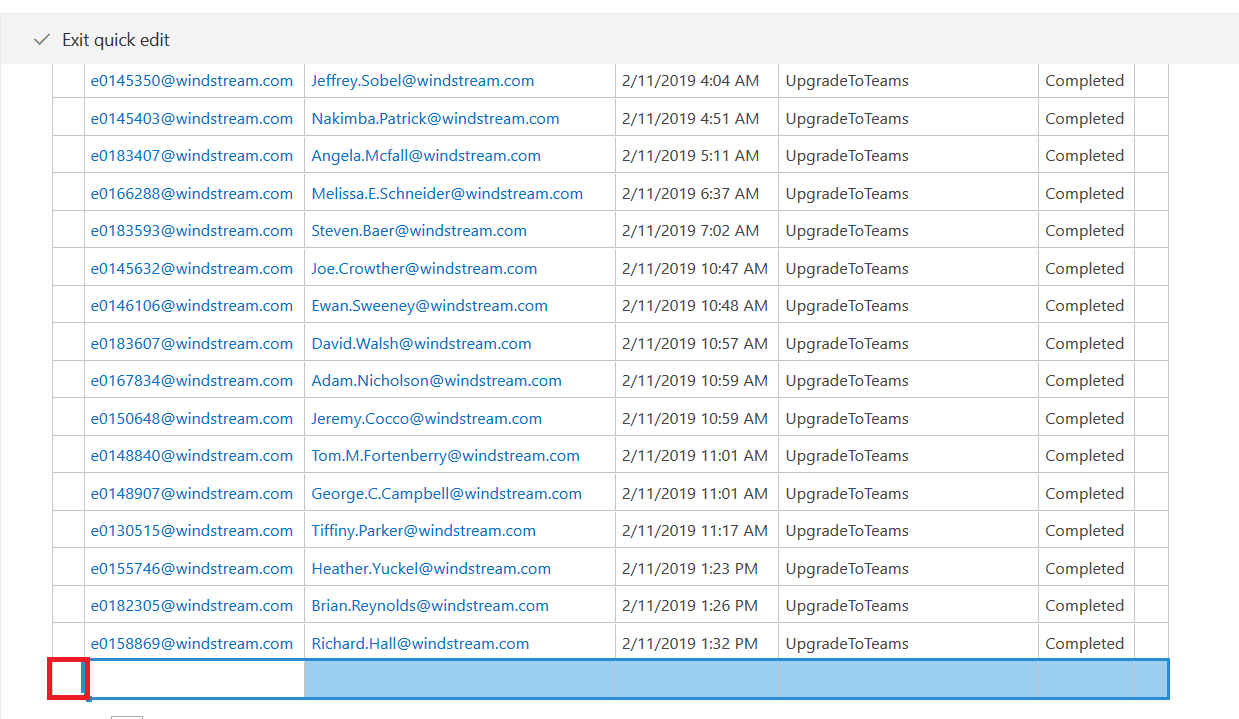 Use CTRL+v to paste your new records into the list.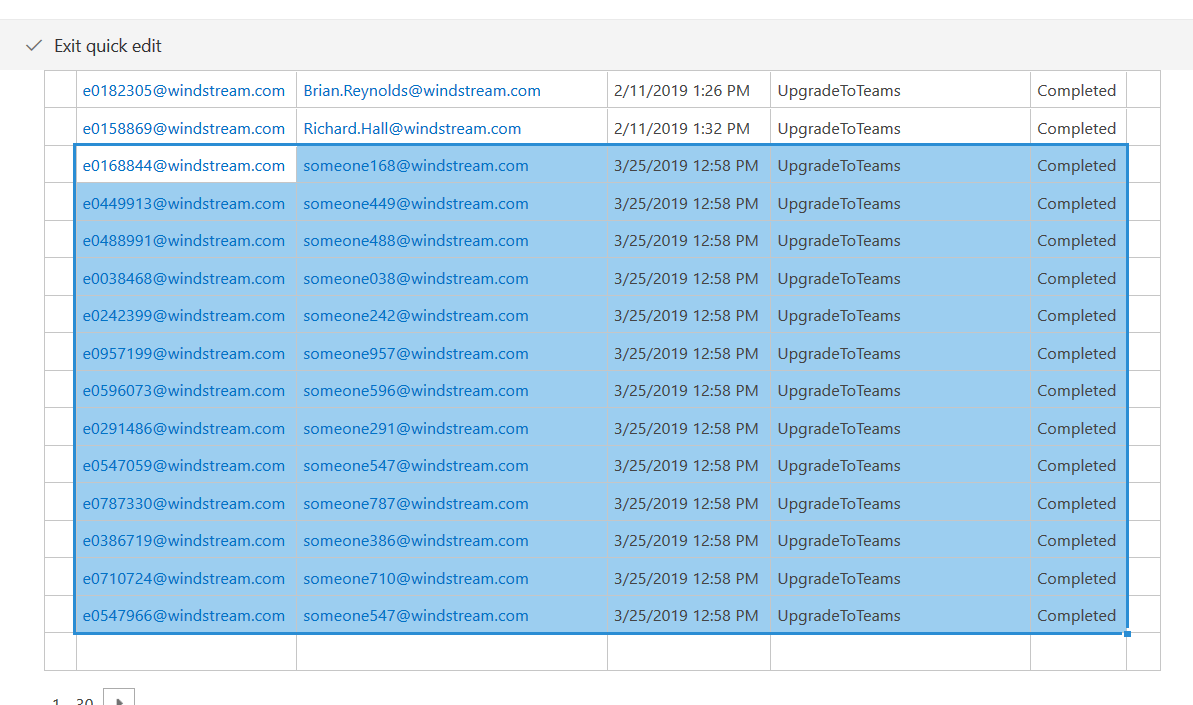 That's it! You can click "Exit quick edit" to return to your normal view or close the browser tab if you're done.