Web forms are fine for one-off data entry, but the default SharePoint list view is inefficient for bulk item updates. Since you can create your own list views, and you can set your view as the list default … you can have lists open in the Quick Edit view.
Click the not-quite-a-hamburger menu between the list name and "List", then select "Settings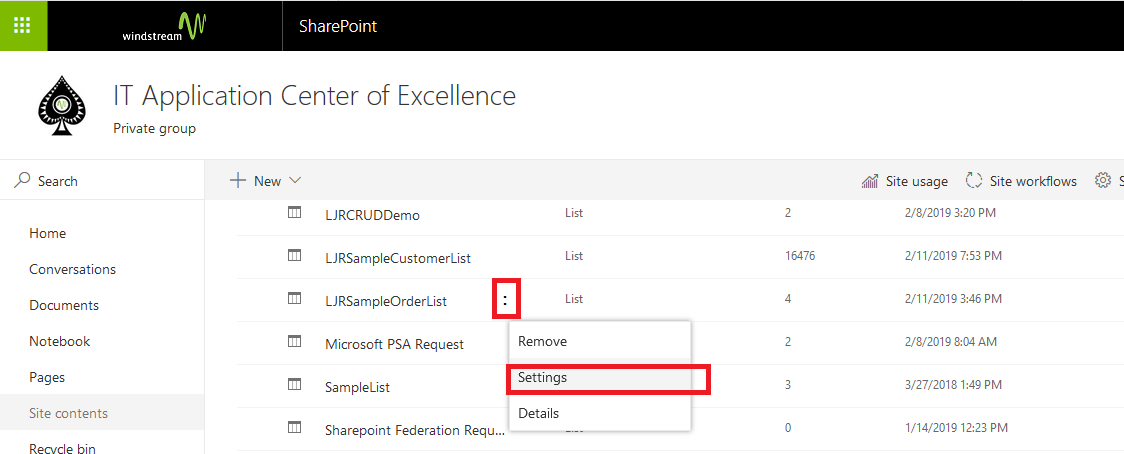 Scroll down to the "Views" section and click "Create view"

Select "Datasheet View" as the basis for your new view

Give the view a descriptive name. You might not want to set the view as the default just yet – create it, verify it looks good, then set it as the default. Or, like me, you might be a combination of impatient and confident 😊 Either way, select to create a public view.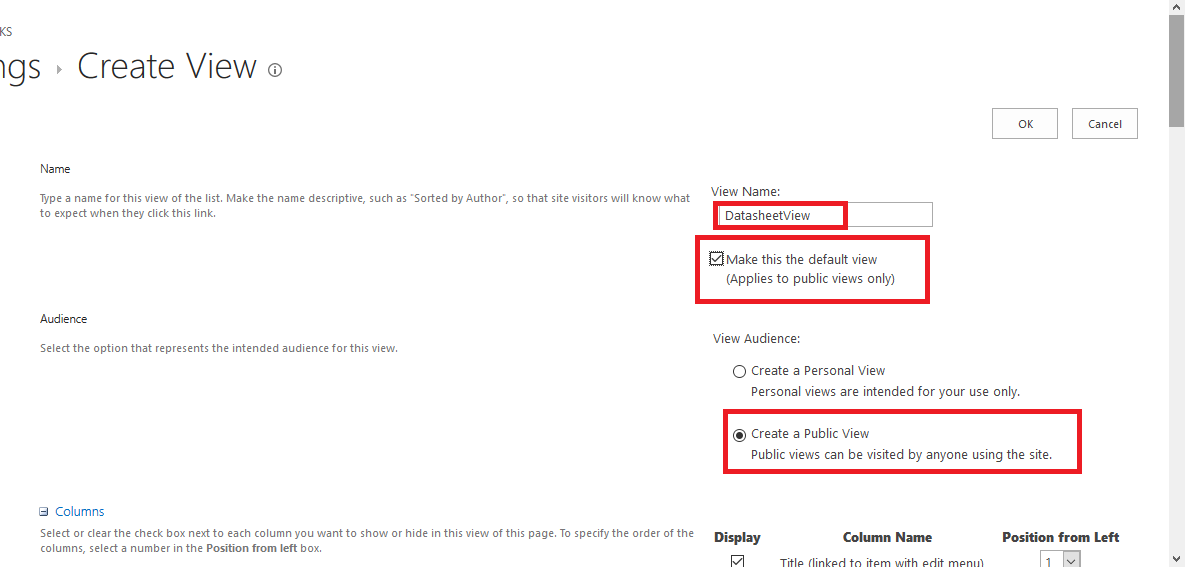 Check off the columns you want to include, uncheck any that you don't need.
Select how you want your list sorted – I am sorting by the record creation time, but you can sort and sub-sort by whatever columns make sense for your data.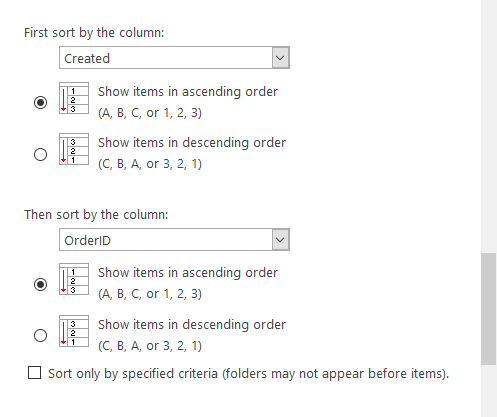 You can also filter items displayed in your view – my example is order entry, so maybe a ship date column is superfluous for data entry and programmatically populated by some order fulfillment process. Or you can leave the data unfiltered. Scroll down and click "OK" to save your view.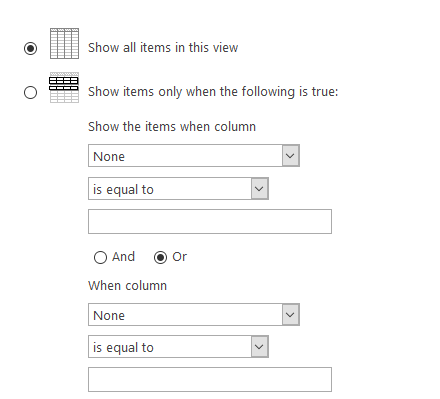 If you didn't make your view the default, click the drop-down by the view name and select your view to test it. Return to the list settings and click on your view name to edit it and set it as the default view.

Now that my datasheet style view is the default, my list opens in the "Quick edit", and I can update lots of records.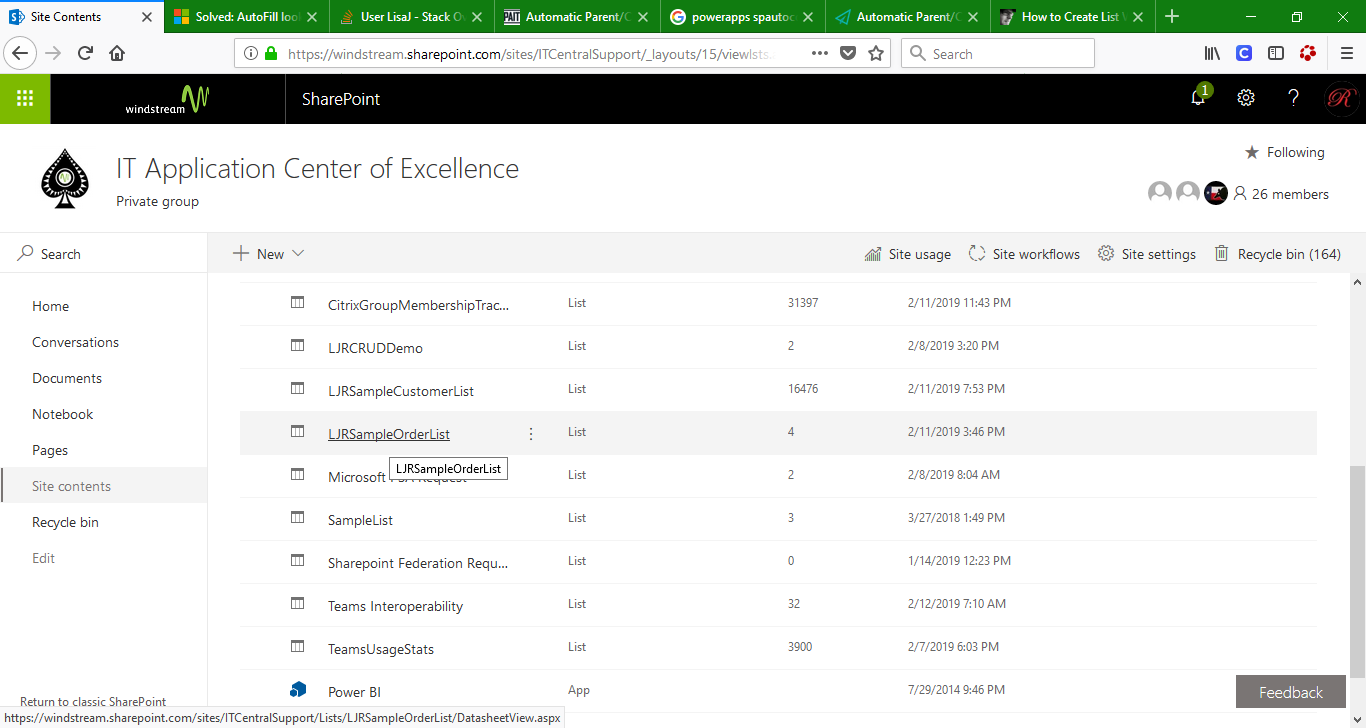 Asdf